Hmm…when I first posted this few weeks ago, there was no video on the link. Now that I ran into the article again, I saw that there is this beautiful video of Derek talking about dancing. Probably they updated it later 😉

If you missed it too, be sure to check People again. We'll update with an international version later on…

UPDATE

And here is an international version of the video.

http://www.dailymotion.com/video/x4wb7kc_derek-hough-i-am-a-dancer-against-cancer_people

.
Derek Hough News
In a new interview/segment with People, Derek talks about dance and how it affects your body and life. Many of the things he says we heard him saying many times but, I really loved the part I am adding below.
The article is a reference to Derek's "I Am Dancer Against Cancer" involvement and helping others. Be sure to read the whole article on People.
"What I absolutely love about dance is that it's universal. It's a language that everybody understands. You can be from any part of the world but there's something about dance that brings people together. It's a human activity that is sort of instinctual."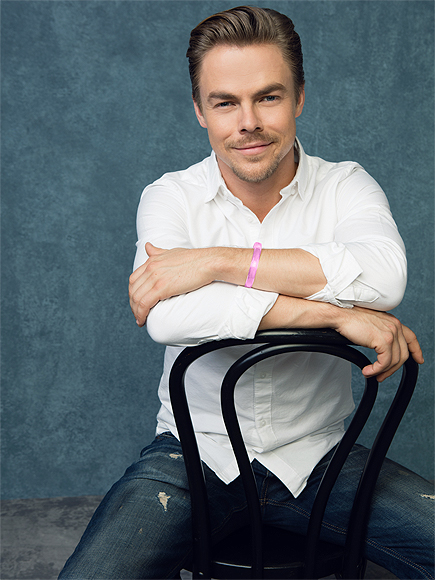 Courtesy: People Magazine